Industrial sites, business facilities, car parks, representative offices
A service package built for the needs of industry, for access control in companies of all sizes. Access control of large areas, buildings, car parks or even reserved premises is one of our core competences. In addition to access control, our services allow you to offer your employees and customers the possibility of charging an electric vehicle at your location. If you feel that you need our expertise in the above mentioned areas, take a look at our services below and contact us!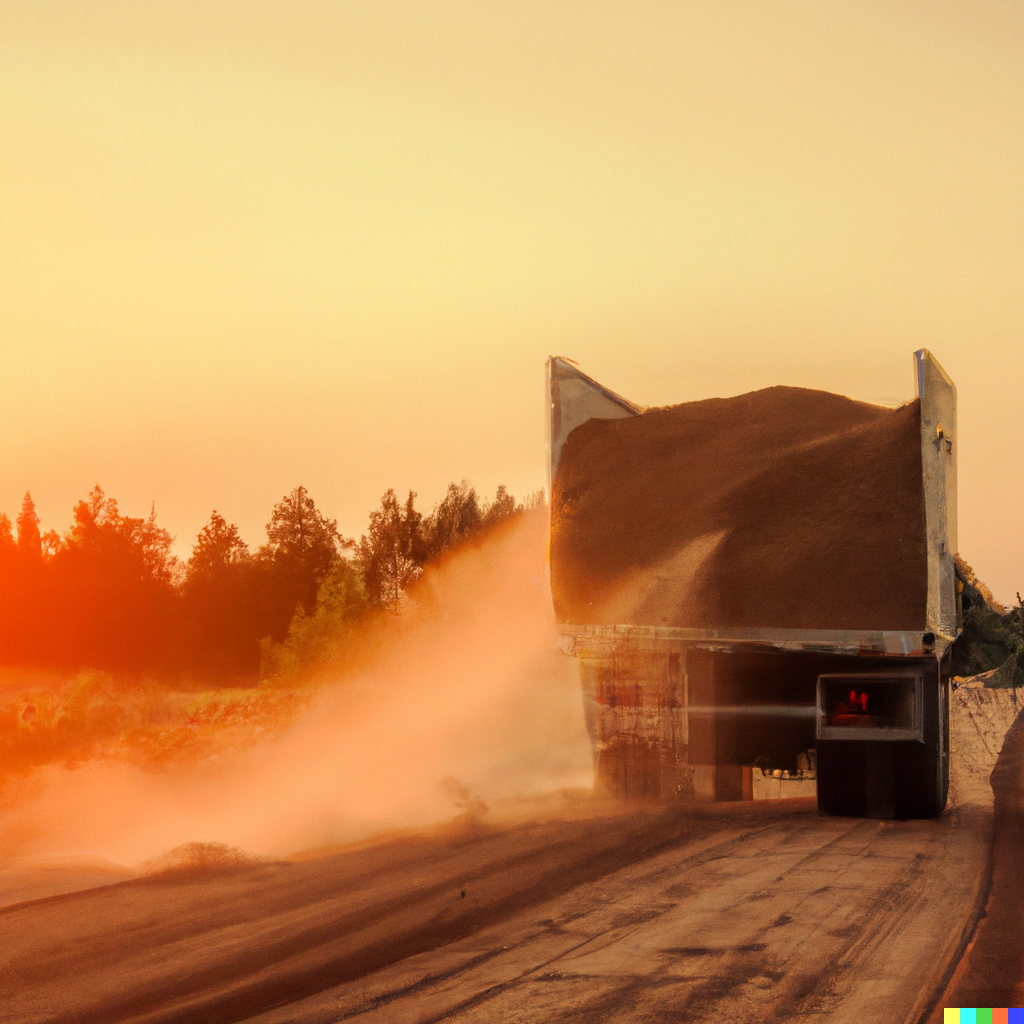 Metsä Board Kyro's board mill, founded in 1870, is located in the beautiful landscape of Kyröskoski. The factory site is extensive and can be accessed from many different gates. In 2012, a Tolotech access control system was installed on the booms, gates and swing gates in the area.
There are many occasional visitors to the factory site. Adding short-term visitors to the access control system already in place at the site was considered too burdensome. As a result, Tolotech wireless access control devices were installed at the gates, which can be managed from any device with an internet connection.
According to the Metsä Board Kyro Maintenance Manager Seppo Virkkilä the Tolotech system has made their daily work much easier.
"Now the managers and heads of the different units can give access rights to their guests themselves. Gates and barriers are located far apart. Nevertheless, we can manage them through one system, saving time and effort," says Virkkilä.
Visitors passing through the roundabouts use PIN codes. For heavy traffic, the gates are opened either automatically by a remote reader or by a phone call to the driver's gate.
Text: Antti Kotaniemi
Picture: Petri Kotilainen
Released: 20.11.2018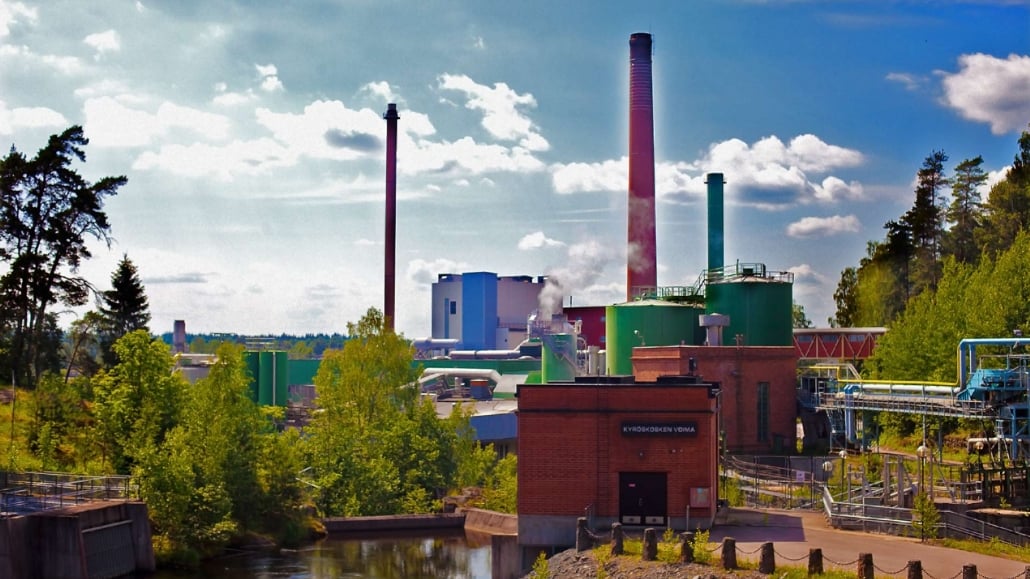 Case industry
ToloAccess
Do you want to use our services
for your business?