Electric vehicle charging
Tolotech Oy offers an electric vehicle charging service for use as part of a package of services to be delivered.
ToloCharge will provide you with charging points and the software needed to manage them. Bring your location into the automation-filled modern world in one fell swoop.
The software is entirely domestically produced. Data is stored in Finland. We work with reliable partners.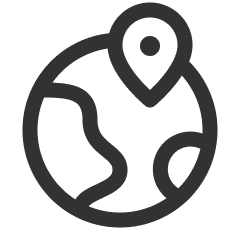 The system has been developed with the customer in mind and with usability in mind. Despite this, the software also looks good.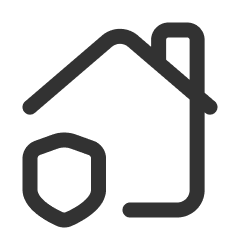 Integrate ToloCharge seamlessly with our other services. Connectivity is one of the system's greatest strengths.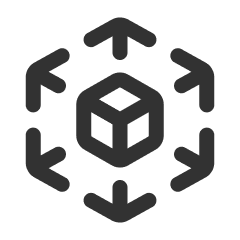 Efficient maintenance and extensive system support are included in all services provided. Tolotech Oy takes good care of its customers.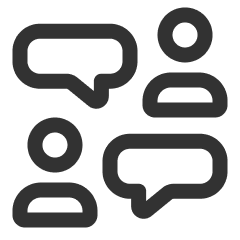 The chargers will appear in the ToloGo mobile app, making it easier to use them with other services at your site. Electric vehicle charging has been made as effortless as possible in the app, without ignoring customers' wishes for a good-looking appearance. The app is constantly evolving and development is always customer-centric.
As part of another service.
The best thing about ToloCharge is that it integrates seamlessly into the service package offered by Tolotech Oy. In general, the ToloGo mobile application combines the services offered into an easily accessible package that does not require any miracles to use. If you want to give your customers a convincing picture of your services, integrate the solutions we offer into your business.
Comprehensive support for all challenges.
Tolotech Oy is known for its quality partners and efficient service and support. Should any problems arise with the system, you can be sure that the problem will be dealt with without delay. In addition, the system familiarisation process is individualised for each customer.
Do you want to use our services
for your business?