Tolotech Oy's access control system ensures safe, secure and intelligent access control to all doors, booms and gates.
With ToloAccess, you can manage your accesses through automation. ToloAccess offers security and keyless convenience.
The system is entirely manufactured domestically, from the software to the hardware.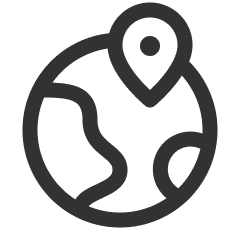 ToloAccess enables secure and monitorable access control in all kinds of locations.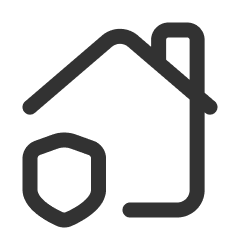 The activities of Tolotech Oy and ToloAccess are based in their entirety on the General Data Protection Regulation.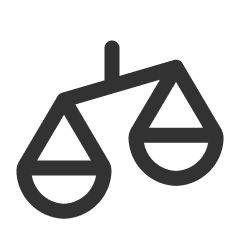 Efficient maintenance and extensive system support are included in all services provided. Tolotech Oy takes good care of its customers.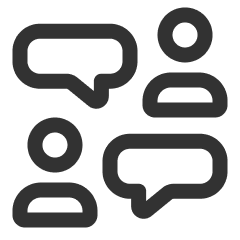 ToloAccess supports a wide range of keyless entry methods, the most popular of which is the ToloGo mobile app.
Tolotech Oy is an access control company based in Tampere, whose main goal is to provide its customers with reliable reservation and access systems. The system packages are the company's own work and their development is always customer-oriented.
Flexibility in line with the regulations.
ToloAccess offers its users security and flexibility in line with the GDPR regulation. We offer scalable access control solutions for all sizes of needs, with the possibility to integrate other services from our company at any time. If you have a door, boom or gate for which you are looking for an access control solution, we have an innovative solution for you.
Comprehensive support for all challenges.
Tolotech Oy is known for its quality partners and efficient service and support. Should any problems arise with the system, you can be sure that the problem will be dealt with without delay. In addition, the system familiarisation process is individualised for each customer.
Do you want to use our services
for your business?