bring your entrances and facilities into the smart modern world
Parking garages for housing companies, entrance doors, common areas, saunas and other needs
A suite of services to address the challenges of access control, booking and charging for housing, helping to bring all the necessary functions together in a single application. Whether it's opening the garage door, the front door or the sauna room door at the right time, our system can do it. If you've encountered challenges related to any of the above, check out our services below and get in touch!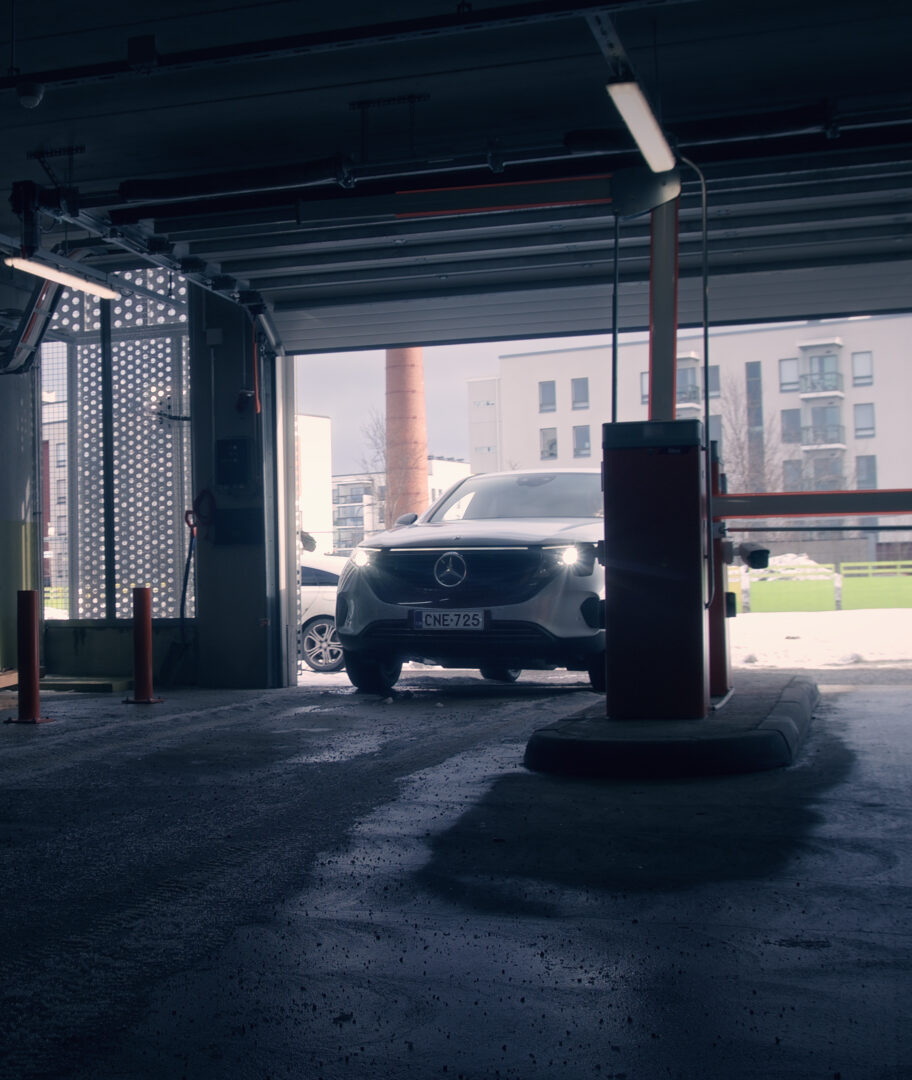 Honkalinna is an apartment building in the Kaakinmaa district of Tampere, opened in 1941. It took 82 years from the building's completion before ToloGo and its equipment found its place in the doors of the building. In such a context, ToloGo enables a keyless and intelligent way of opening doors, which initially attracted the interest of Honkalinna residents. 
The ToloGo app opening seemed like an easy and, above all, modern solution. Moreover, after comparisons, it was found to be a significantly cheaper option than building a door buzzer system.
The final decision at the General Meeting went well. Of course, there are always questions when introducing new technology. Some residents wondered whether they would be able to use the new application. However, pretty quickly everyone understood the benefits of the application. Feedback from residents has been very positive.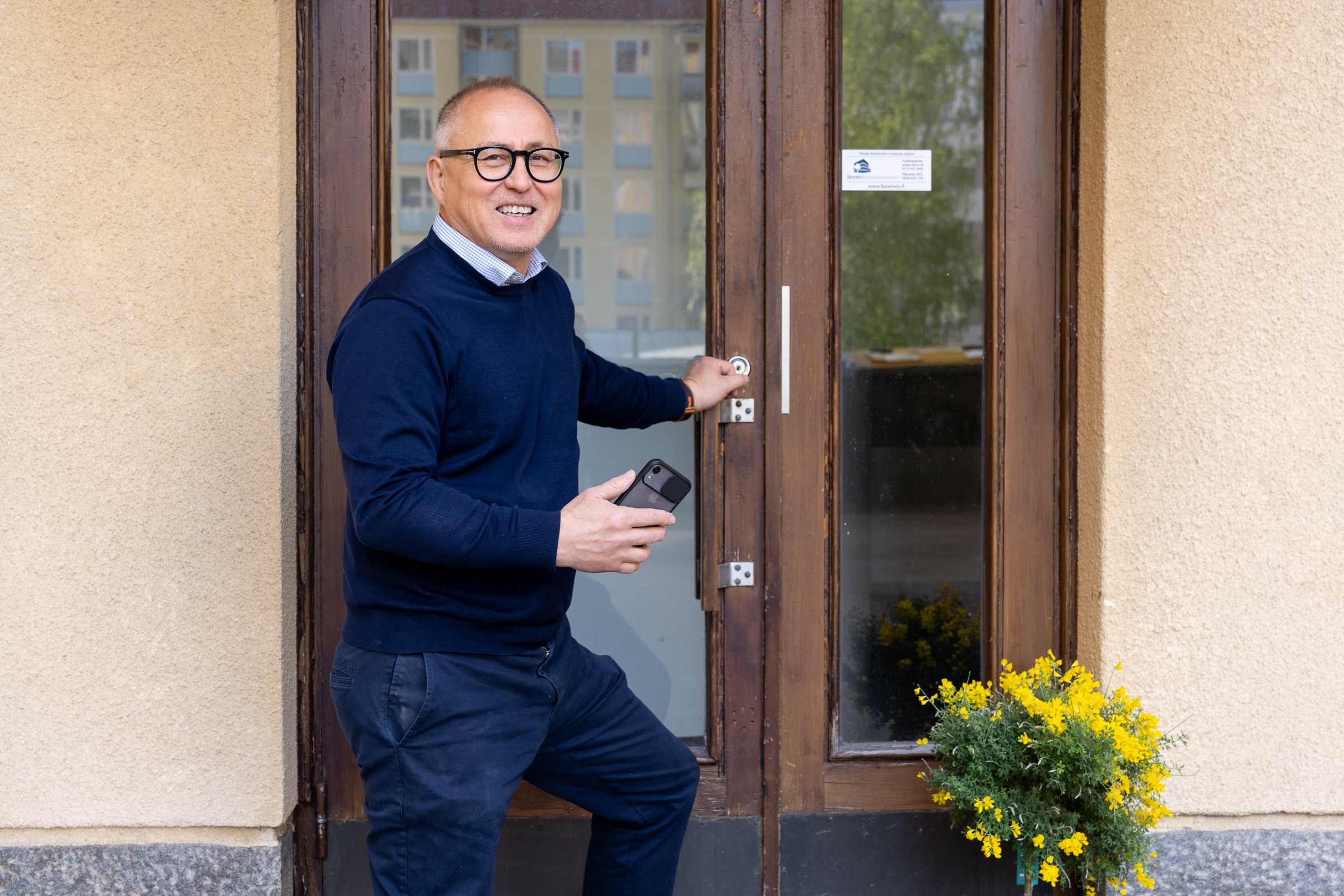 Case housing
ToloAccess
Do you want to use our services
for your business?